In 2020 and 2021 WunnersWat shines in a special glow.
Filled with pride, we have won the Munich Fabric Spring Interior Award 2020. The attention to detail in our interior design has been outstanding.
And not only that. The R&B – The Most Beautiful 50 Restaurants & Bars in Germany Award also shows that we are one of the most beautiful hotels.
Our incentive remains to welcome you in a beautiful atmosphere.
2020: Booking.com Traveller Review Award 2020
9,4 out of 10
2021: Booking.com Traveller Review Award 2021
9,2 out of 10
2020: Münchner Stoff Frühling Interior Award 2020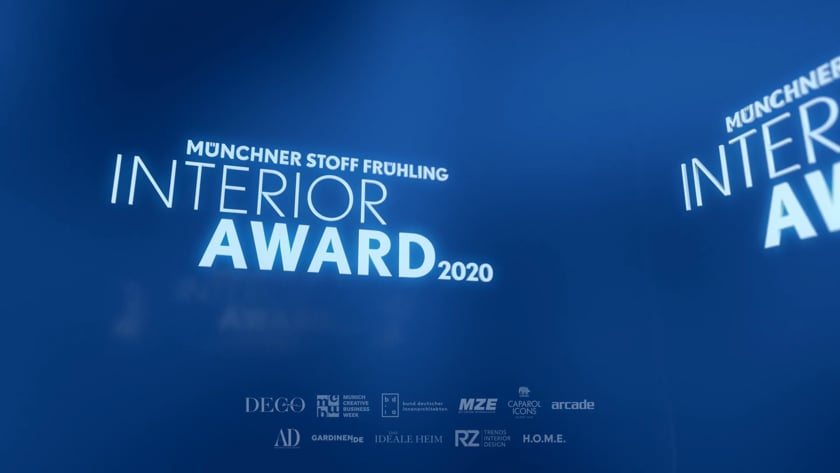 2021: R&B – The most beautiful 50 restaurants & bars in Germany